Scary Family Photo
Try to count the number of dots on the dress of the girl standing in the back.
What is your count ??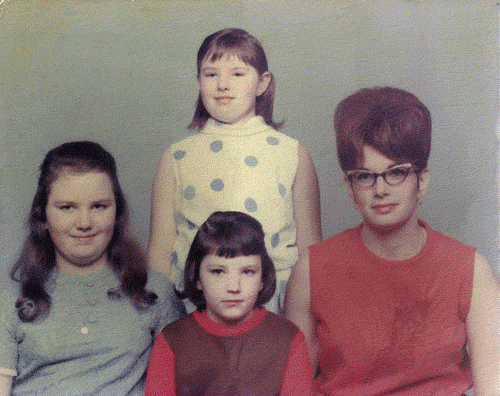 Scary House
Look at the center of the room and concentrate for 15 seconds. Dont be too scared at what you see and dont scream too loud :)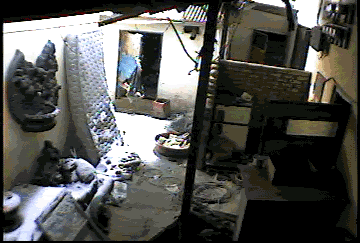 How long can you focus ??
Dont try to concentrate for too long on this one because you might get an headache :)
The painted Car
Only if you look closely you realize that its not a real car but a painted one.
Strange Eyes
Loooking closely at this picture below you will see that the eyes are actually closed and it is actually a tatoo of an open eye on this girl's eyes.